Services to
Smile About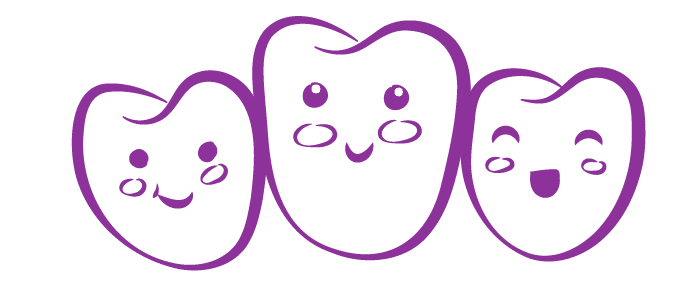 Pediatric Dentistry on Kimball offers affordable, high-quality, comprehensive pediatric dentistry
in Brooklyn, NY. We provide a full range of dental services for kids from their first visit to 12 years old. Dr. Vera and our caring team understand the unique care needs of growing children with little mouths. With special equipment and an office designed for kids, we make each visit pleasant, educational, and fun!
Emergency Dental Services
For toothaches and mild pain 
Cracked and broken teeth
Restorative Dental Services
Nitrous Oxide for Children (Laughing Gas)
Safe, effective method for reducing anxiety
Get in touch and start smiling today!
State Participating Insurances